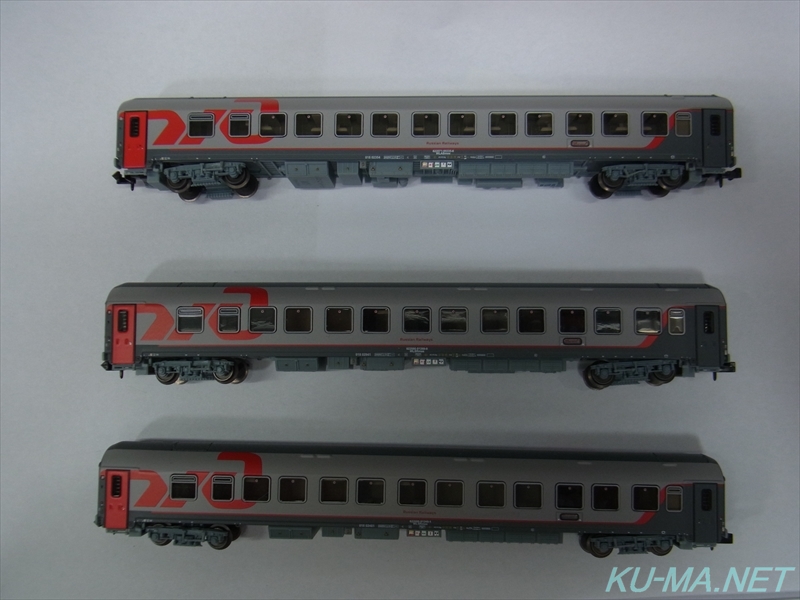 This is
L.S.Models
78028 Russian Railways Moscow-Berlin 2010 N scale 3-cars set.
This reproduced 2010. There is a large logo of the Russian Railways to the wagon.
Released in 2015.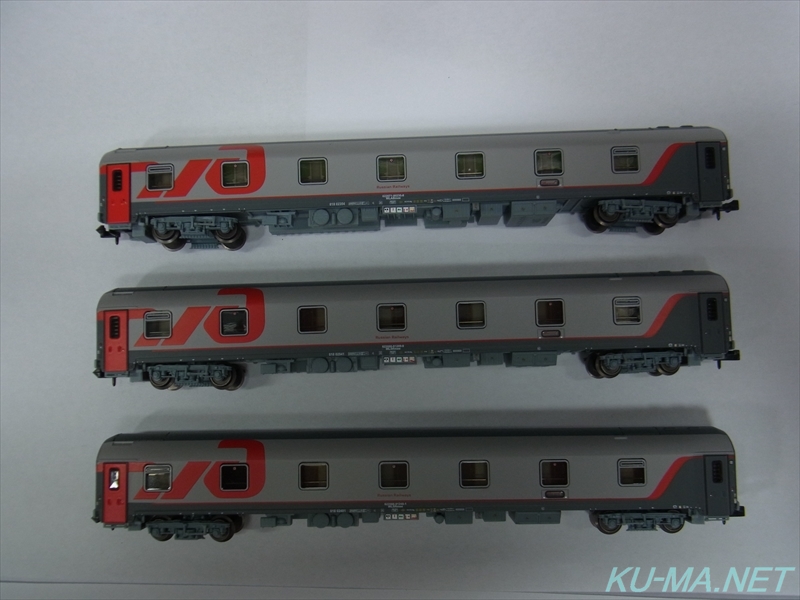 It is composed WLABmee 2cars, and WLSRmee 1car.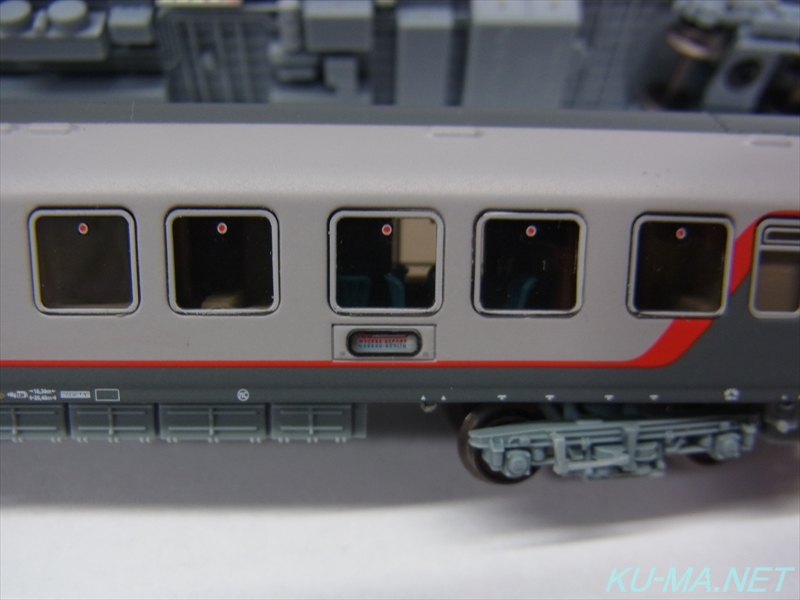 WLSRmee room.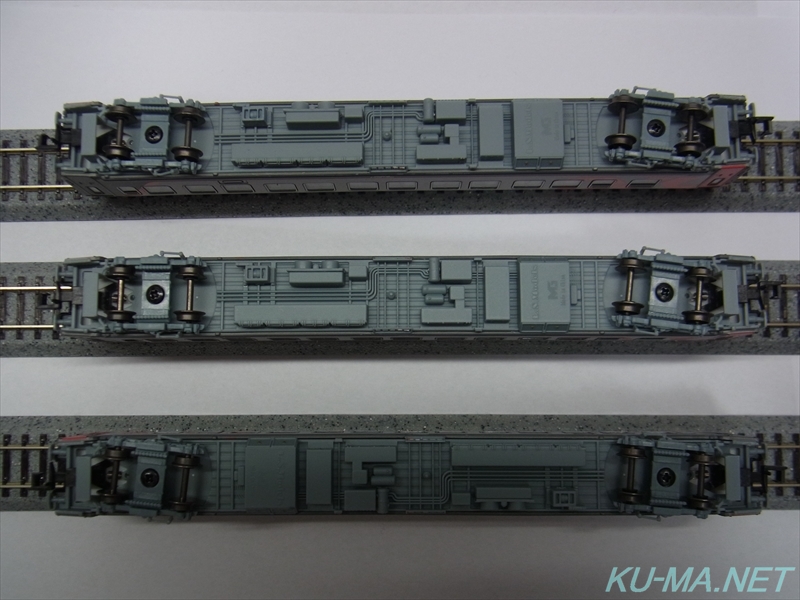 The underfloor is gray. Three cars underfloor equipment have each same arrangements.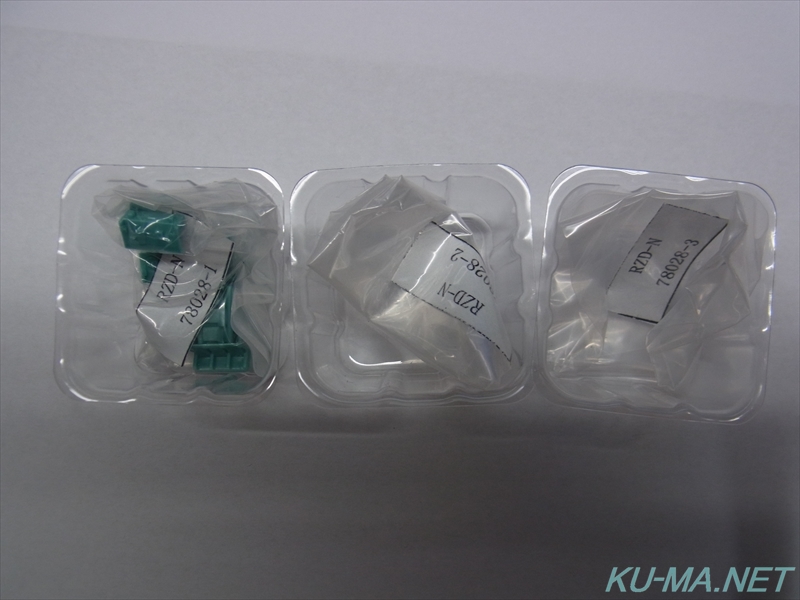 This is seat parts for daytime.
There are three types of Russian Railways models between Berlin and Moscow, and this is one of them. Other lineups are here.
L.S.Models Russian Railways Moscow-Berlin 2008 N scale 3-cars set 78026
L.S.Models Russian Railways Moscow-Berlin 2010 N scale 3-sleeping car set 78027
In addition, photos of real railroad are on the following site.
vagonWEB » Fotogalerie » Rusko » RŽD » WLABmee RŽD
vagonWEB » Fotogalerie » Rusko » RŽD » WLSRmee RŽD
Posted Date:9/Jan/2017