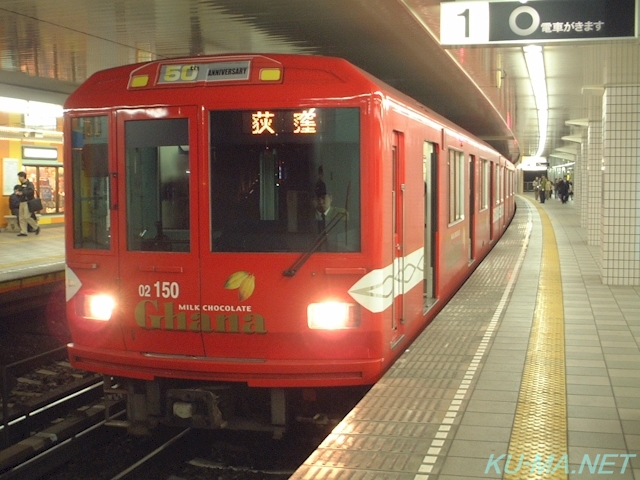 Marunouchi Line opening 50 anniversary. The 02 series as the old type desgin ran from 2004/01 to 2004/03.
At the time of the photo, A 02 body is advertisement type.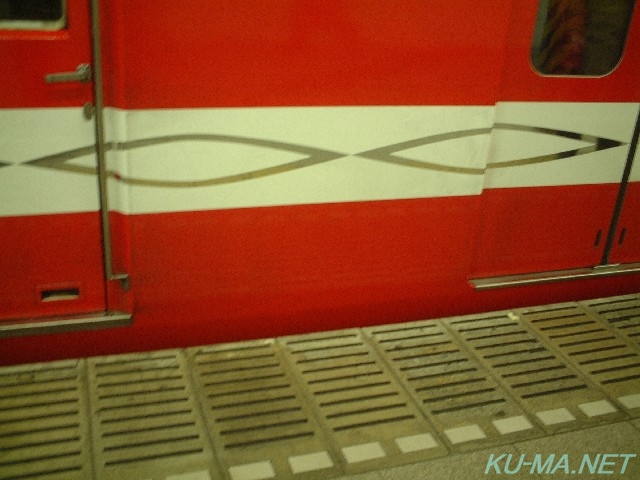 I hoped, the old type desgin was not a memorial type but that should be continued for a long time...
Photo Date:15/Mar/2004
Posted Date:24/Jul/2004